Episodes
Wednesday Aug 14, 2019
Wednesday Aug 14, 2019
Our #IntlEd #LiveChat starts now, today's topics: Reacting to recent USG changes, China and beyond, and a new ruling impacting Saudi women.
Wednesday Dec 12, 2018
Wednesday Dec 12, 2018
This week's #intled topics include: positive H-1B changes, US-China relations, and international student issues in Canada.#IntlEd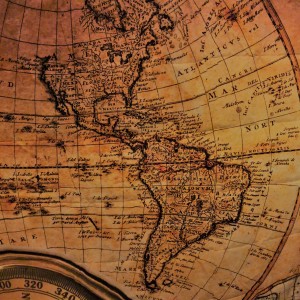 Friday Oct 26, 2018
Friday Oct 26, 2018
SMIE Consulting's Midweek Roundup starts now. We're discussing three top stories in our field this past week, including new #YAWH scholarship schools, Michigan State's dramatic drop in int'l students, and a review of different governments' policies on post-study work for int'l students.